THE DALMORE
HIGHLAND SINGLE MALT
A whisky of legendary depth and finesse. For over 180 years, The Dalmore has set the standard in multi cask maturation.
The Dalmore has always set the highest standards in whisky craftmanship with a heritage dating back to 1263 when the chief of the Mackenzie clan saved the king from a charging stag, earning the right to use the Royal stag emblem on their coat of arms. This became the recognisable icon that proudly adorns each bottle of The Dalmore today.
The Dalmore house style derives from a close and trusted relationship that was forged with sherry house González Byass over 100 years ago. The rare casks, which have previously held 30 year old Matusalem oloroso sherry, are exclusive to The Dalmore. These casks enrich the signature chocolate and orange character of our whisky with rich and nutty flavours.
AVAILABLE IN 4 DIFFERENT VARIANTS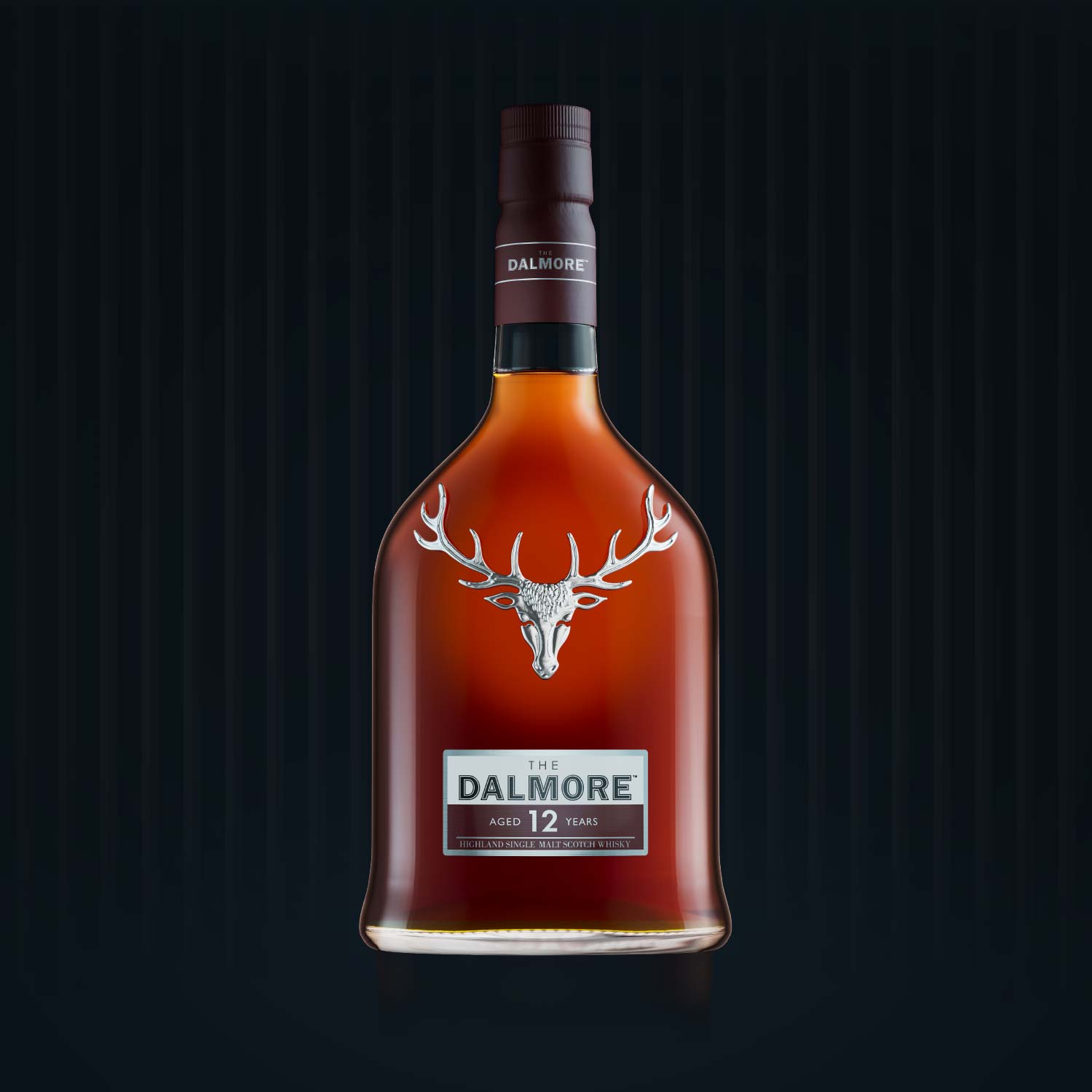 12 YEAR OLD
An outstanding single malt matured in American white oak ex-bourbon casks and finessed in rare and aged the finest oloroso sherry casks, some of which have previously held rare and aged oloroso sherry.
15 YEAR OLD
The epitome of our house style this single malt is finished in different styles of sherry casks including Apostoles, Amoroso and Matusalem oloroso. Each sherry cask gifts the whisky with its own individual characteristics and flavours.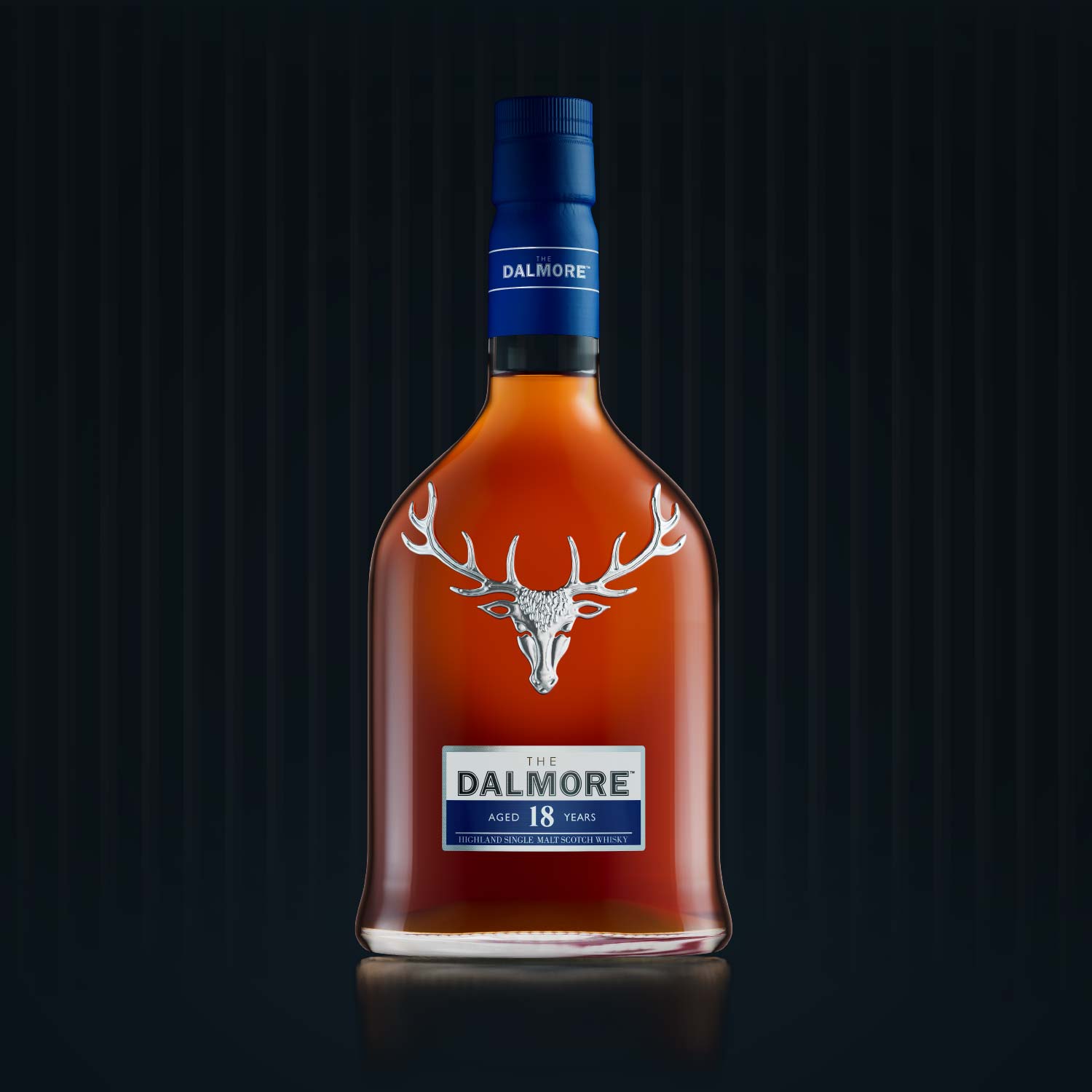 18 YEAR OLD
A magnificent whisky matured in American white oak ex-bourbon casks and aged Matusalem oloroso sherry casks. Personally curated sherry casks gift the whisky its rich, deep chocolate character.
CIGAR MALT
The perfect accompaniment to the finest cigars, this single malt is matured in American white oak ex-bourbon casks, Matusalem oloroso sherry casks and Cabernet Sauvignon barriques.