WELCOME TO TRUMAN & ORANGE
"WE LIKE SNEAKERS FOR A BUNCH OF REASONS…"
We like sneakers for a bunch of reasons… they help us remember what we're not – corporate, restrained, homogenous – and they remind us that we need to work hard to retain as we grow – a creative and meritocratic culture, the ability to sprint when we need to, and to be able to change direction quickly. As the original sports accessory, they're also the ultimate team shoe. And they look cool.
Our team is a group of really clever, talented people with a common goal; to win and make magic happen. Each member is carefully chosen for their unique abilities, and the understanding that outstanding teams outperform outstanding individuals every time.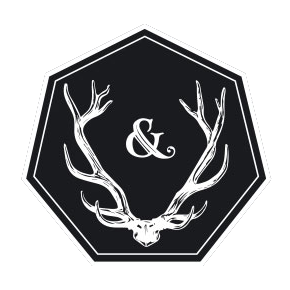 The business was founded in 2013 with the mission of offering increasingly sophisticated South African drinkers alternatives to the ubiquitous mega-brands that monopolize shelves in South African shops and bars. Our portfolio consists of disruptive brands for South African discerning drinkers. This national premium drinks company prides itself in a strong collection of brands that include Bannerman's Whisky, Grace Fine Wines, Bloedlemoen Gin, Aviation Gin, Kraken Rum, Squadron Rum, Cape Velvet Cream, Tommy Ballards Irish Whiskey and Lupini Sambuca amongst others.